SUBSCRIBE TO OUR YOU TUBE PAGE.   
The NPC Wellness Division is off to a great start. If you are interested in competing, please visit our Wellness Rules Section.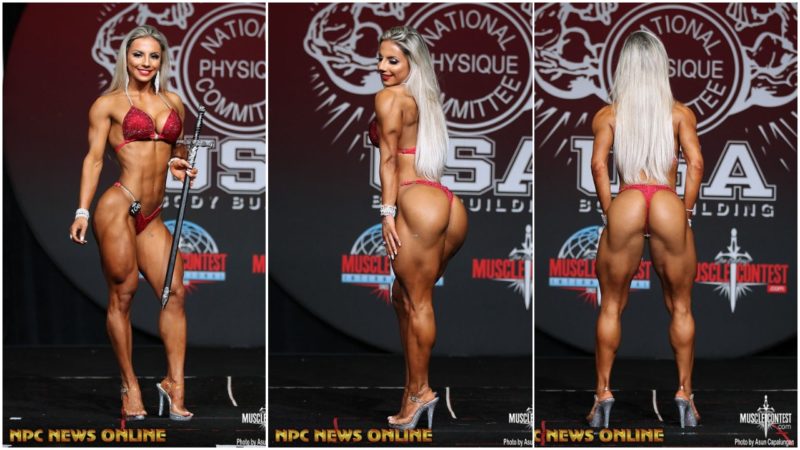 CLICK HERE FOR NPC and IFBB Professional League Wellness Rules
What is the Wellness Division?
This division is for females with athletic physique's that showcase more body mass in the hips, glutes and thigh areas. The upper body is developed but not to the same degree as the lower body.
Height Classes
Two classes:
Class A – Up to 5'4"
Class B – Over 5'4"
Three Classes:
Class A – Up to 5'4"
Class B – Over 5'4" up to including 5'6"
Class C – Over 5'6"
Four Classes:
Class A – Up to and including 5'2"
Class B – Over 5'2" up to including 5'4"
Class C – Over 5'4" up to and including 5'6"
Class D – Over 5'6"